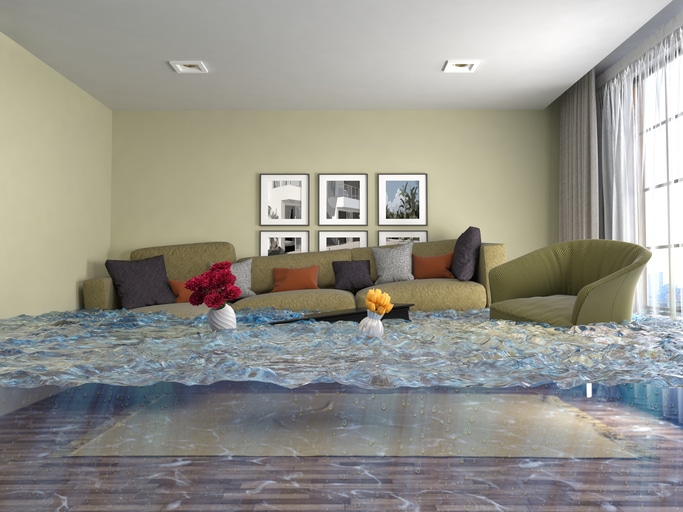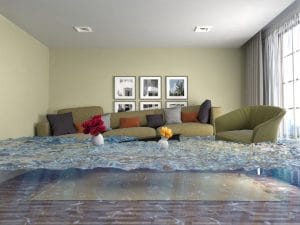 Your pressure washing equipment creates waste – there's no way around it – but you can get yourself in control of where that waste goes. This can be essential if you regularly clean up oil or work with toxic chemicals you don't want released into the environment. The good news is that Hydro Tek offers the industrial vacuums you need.
Our equipment is capable of vacuuming up water and pumping it straight to your sewer, bulk tank, landscape – or wherever you like. Never deal with wasting time or big delays in your cleanup process. Read on to read more about one of our newest options, the completely self-contained gas powered vacuum recovery system, and then contact us at 800-274-9376 for more information.
The perfect choice for facilities that need to collect wash water or pick up after a fire or flood
There are a long list of situations in which this system is the perfect solution, from crews cleaning up after fires or floods, to maintenance crews that have to collect wash water. Our polyethylene separation tanks are uniquely non-corrosive. We've made sure that they weigh a lot less than your typical 50-gallon steel drum, and we make it easy for you to quickly and easily get inside via a quick lift-off lid. This makes cleaning and maintenance a breeze.
The valve is oversized for ease of use
Our large 1 ½ inch valve is perfect for getting rid of solids and sludge that settles at the bottom of your vacuum. Each of the two separation tanks has a transfer system that automatically pumps water out to wherever you need it to – whether a sanitary sewer, bulk tank, landscape, or wherever it's permitted. You don't have to deal with heavy tipping to dump it into your own tanks.
The long list of features will impress you
At Hydro Tek, we know this business inside and out and we know what our clients need. That's why we've created this 100% self-contained unit that doesn't need a generator or even a 110v plug for the transfer pumps. Instead, you can hook up your transfer pumps directly to an on-board 12v battery. We have truly thought of everything to make this system as useful as possible for you.
We also know that you want total control of air flow when you're using different pickup devices, or when you have different hose lengths. That's why we've given this unit an air throttle valve right on the vacuum tank. There are also quick-plug connectors for high water shutdown and for transfer pumps. You can use with either one or two pickup devices, and recovery is up to 25gpm with a total hose length of 350 feet.
We also know that you don't want space taken up unnecessarily, which is why this system has such a small footprint with both the fuel tank and the battery box integrated right into the frame. There's a lift-out strainer basket that makes it easy to get rid of large pieces of debris before you empty the rest into separation tanks.
What's more, you can actually vacuum and pump out at the same time – and automatically. That's right, you won't lose suction or lose time dumping tanks. If this all sounds too good to be true then we recommend you reach out to Hydro Tek right away at 800-274-9376 .