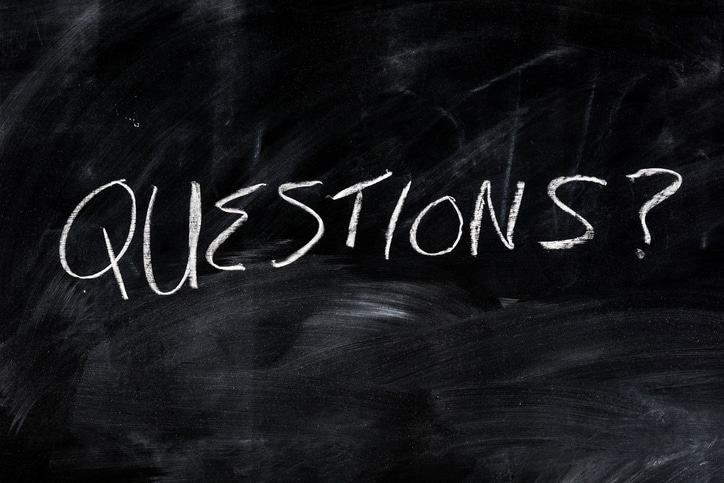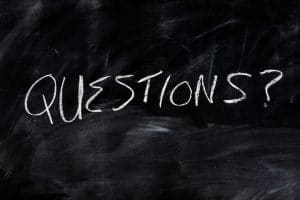 All power washers are not created equal, yet many people in the process of buying one simply aren't sure how to narrow down their options or how to choose once they've narrowed them down. At Hydro Tek, we are always happy to help you choose the right washer but you can also use these two questions to figure out which one is right for you.
Where do you plan to use your pressure washer?
Does that sound like a simple question? The truth is that whether or not you're cleaning inside or outside makes a big difference when choosing from various pressure washers. You'll need to keep in mind the location you'll generally be using your power washer to answer these two questions that will help you find the right power washer:
Are you cleaning on a job site that requires a gas pressure washer or are you cleaning somewhere that has easy access to an electric socket that could make it possible to use an electric power washer?
Do you need to move your washer around regularly and thus need it to have wheels? Or will you use your pressure washer to clean items that can be moved around so you can clean them?
Once you've answered those two questions, you'll have narrowed down your options.
Choosing an electric versus gas pressure washer
If you plan to use your new pressure washer inside, then you'll be limited with an electric model. For example, you'll have to use a motor that runs on electricity and is outfitted with a high-pressure pump. That electric motor is going to further limit you because it won't be portable if it must be attacked to an electrical outlet.
If you're planning to clean outdoors, then you'll have more options. You can use either an electric or a gas pressure washer – and these are the two most popular options. Generally speaking, an electric power washer is more affordable, but gas washers are more easily moved around, which is necessary for some applications.
You'll also think about where the water will come from. In some cases, they're fed by nothing more than a typical garden hose. In other cases, they'll need a big tank to draw from. Once again, we welcome you to call us and find out the difference between various hot and cold pressure washer options.
Consider the amount of time you'll be using your power washer on a weekly basis
Will you use your power washer for fewer than five weeks on average? If so, you might be able to use a cheaper model you'll find in your local hardware store. However, just remember that you're not going to get the exceptional service, customer support, or warranty you can count on from Hydro Tek.