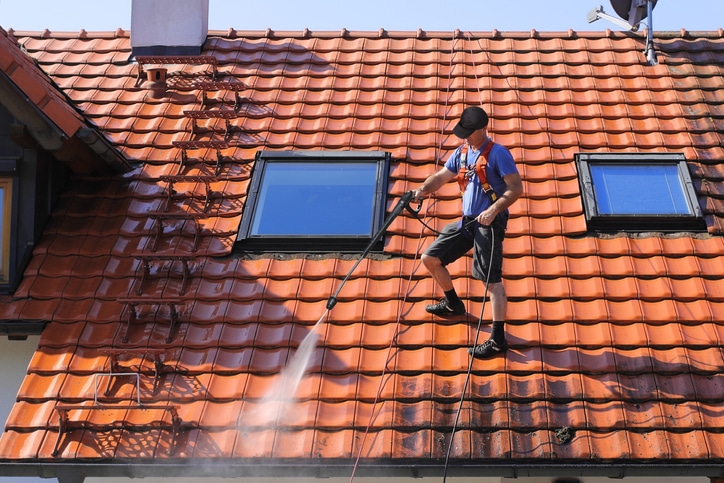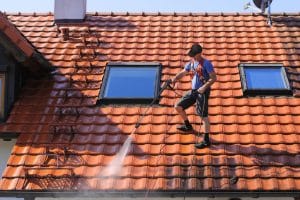 Many people assume that one pressure washer is pretty similar to other pressure washer. Hydro Tek is here to tell you that this simply isn't true. No matter what you buy from us, whether it's a pressure washer, pressure steamer, mobile wash skid, or an accessory, you can count on us using stainless steel whenever it's possible. We work hard to ensure that every product you'll buy from us is strong, durable, and up for the challenges you'll put it through. Following are just a few of the reasons that our equipment is the best in the business.
We abide by the ISO 9001:2015 requirements
We are proud to say that we're ISO 9001:2015 certified. We follow the most stringent requirements set out by this set of quality standards. As a result, you can count on our products being high quality – but it doesn't begin and end there. From the paperwork you receive from us, to the design of our pressure washers, we take every step seriously. When you buy a pressure washer from us, you should know that it's passed a rigorous 47-point final inspection to ensure it's up to our standards.
We manufacturer our own coils to ensure their quality
The coils included in your products are not bought by Hydro Tek, they're made by us. As a result, we're able to offer a lifetime warranty. That's how strongly we believe in this product. In fact, you're guaranteed that it won't corrode for the life of the product – both inside and out. We utilize a double wall system to ensure that the heat of the burner doesn't affect the quality or performance of our products.
We use durable panels
Of course our stainless steel panels are shiny and look great, but they're also incredible durable and will provide corrosion resistance for the life of your pressure washer. You want your machine to look great for years to come, and we provide that, but we also ensure it'll run. You'll also appreciate our quick connects that ensure you have total access to all interior components.
You can believe in our rugged frames
When you choose Hydro Tek, you are truly choosing the ultimate in protection. One more example of that can be found in our Pro-Tect-It frames. They're made of one and one-quarter inch heavy gauge steel, which is completed with a powder coat finish that's durable. There's also a built-in lifting eye that ensures you have tons of protection when you're moving your system – not to mention the protection you need.
Of course, the above are just a few of the reasons that the pressure washers you'll buy from Hydro Tek are the best in the business. To learn more about your options, reach out to Hydro Tek at 800-274-9376 today.