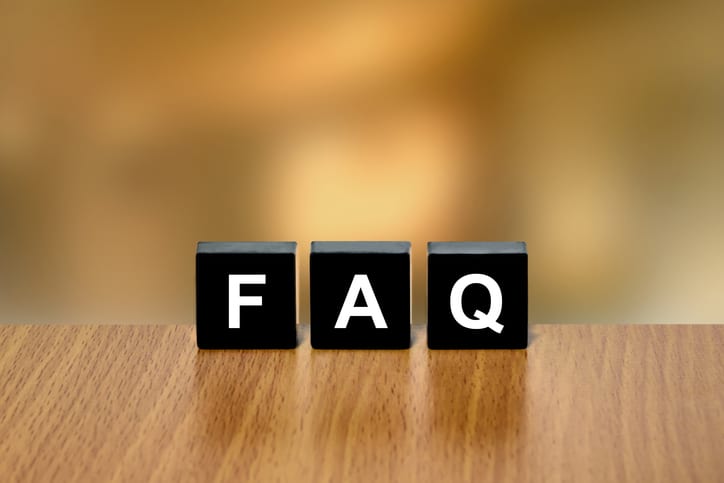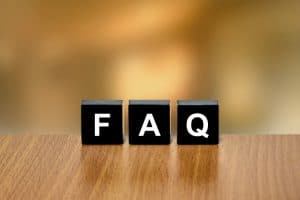 If you're considering investing in a commercial power washer then you likely have questions. You can always call Hydro Tek at 800-274-9376 to get answers but we also wanted to provide you with some answers to the most commonly asked questions about our products.
Do I need a hot or cold water pressure washer?
Think about the surfaces you plan to most frequently wash. If they include any type of grease or oil, then you're going to need a hot pressure washer because it will do the best job of getting through tough grease. On the other hand, if you're likely to use it frequently to clean off surfaces that have mud or dirt caked on them, then you're likely to want a cold water pressure washer. If you're still not sure of which option to choose, give us a call at 800-274-9376 .
Is PSI or GPM more important?
Once again, this depends on your specific needs. If you're looking to clean up heavy soils then GPM, which stands for gallon per minute is likely to be the most important factor to you. On the other hand, PSI, which stands for pounds per square inch of pressure, is likely to be the most important factor if you're regularly cleaning grime that's really stuck on.
No matter what you've seen on product labels or in ads, volume is going to be the factor you'll need to consider. You need a power washer that's going to offer you the right balance of pressure and volume. In order to choose the right option, let our experienced techs offer you the right option for your needs.
Do I need accessories for my new pressure washer?
Some people need accessories and others don't. When you consider the options critically, you'll see that most accessories are pretty affordable and they can help you get your work done both more quickly and more affordably. You'll also likely save some wear and tear on your hot or cold water pressure washer.
Consider this example – most pressure washers use much more detergent than they need to. This is often caused by the detergent valve always being opened all the way. One accessory, a fixed orifice system, can help users use less detergent while still getting great results.
Or consider the hose real. This helps ensure that your pressure hose isn't spending time lying on the ground, absorbing oil and getting damaged by vehicles or people traveling over it. With a hose reel, you can more easily handle a longer pressure hose – which means you can clean a larger area.
Get help finding the right pressure washer
No matter what your needs are, if you're shopping for a commercial pressure washer then Hydro Tek is the company you want to work with. Call us today at 800-274-9376 and let us walk you through the process of selecting and buying the right washer for your needs.