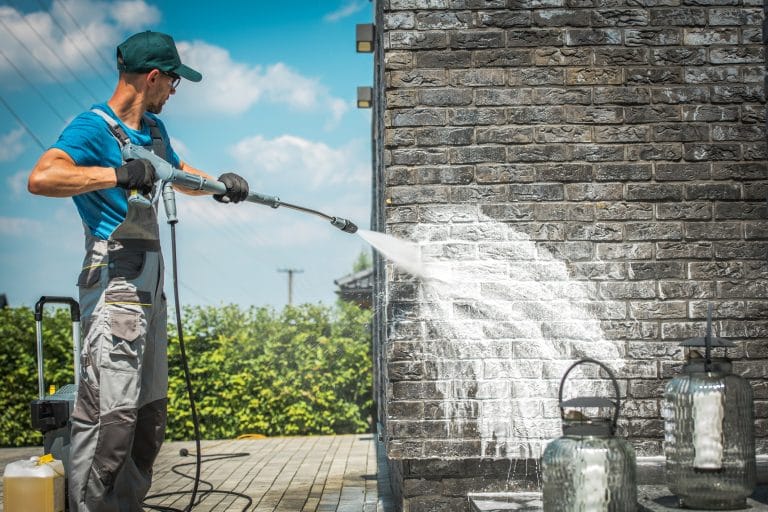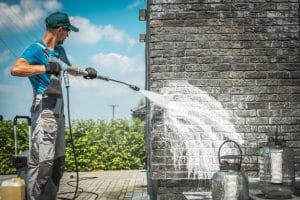 If you work in an industry that sells pressure washers, then you know that all pressure washers are not created equal. Some have more power, some provide better transaction, others are set up to handle even the toughest dirt and grime. No matter what your clients are looking for, they will be impressed with your selection after you decide to add Hydro Tek products to your catalog.
We Make All Types of Pressure Washer Equipment
In addition to pressure washers themselves, we also sell pressure streamers, mobile wash skids, and many other pressure washer accessories. We make all of our products using only the highest quality standards. Whenever it is possible to do so, we use stainless steel because it is durable, beautiful, and offers maximum performance. Keep reading to learn a few of the design elements that make us the right choice.
We Adhere to the Strictest ISO Requirements
We believe that nothing but the stringent requirements of the ISO 9001:2015 are good enough. Following these standards assures that the products we build are of consistently good quality. At every step of the process we take care, from handling paperwork to designing pressure washers to the 47-point final inspection each water pressure goes through.
Our Unique Spiralast Coil
We have been manufacturing the Spiralast Coil since February 2014. It was not enough to design the perfect coil – we knew we needed to manufacture it as well because there was no other way we would be able to control the quality of the finished product. It includes a stainless steel coil housing and inner wrap, lifetime resistance to corrosion, double-wall protection to protect it from intense heat, and other features required to ensure its long life and high performance.
We Use Strong, Stainless Steel Panels
There are a number of reasons that we choose stainless steel panels, which are much more than decorative flashes. They are rugged, durable, and able to stand up with lifetime corrosion resistance. They are made to protect the investment you make into your equipment, and they can handle even the harshest environments. We have also added quick connects that make it easy to remove these panels so you will have full access to major components.
Are You Ready to Hear More About Becoming a Hydro Tek Dealer?
We would love to give you more information so you can decide if becoming a Hydro Tek dealer is the right choice for your company. Call us at 800-274-9376 whether you have general questions, specific inquiries, or simply want to know more.