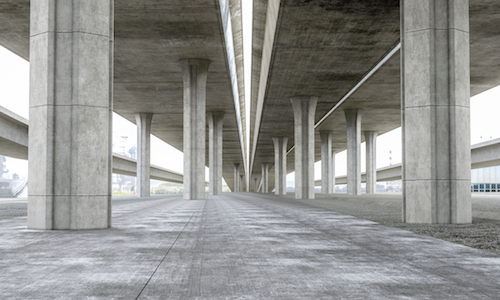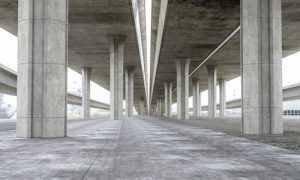 No matter what type of facility you are responsible for, if you have a roof or concrete to clean then it is wise to invest in a Hydro Tek hot water pressure washer. Learn about the various ways in which our products can help your company. Then contact us at 800-274-9376 with any questions or request a catalog online.
There Are Many Substances You May Need to Remove from Roofs and Concrete
There are a number of substances that can make facilities look old and ugly. Moss, mildew, and dirt are just a few examples. Believe it or not, you could lose customers if these types of debris become too noticeable. No one wants to work with a company that cannot take care of their own property. Luckily, pressure washers can help get rid of these and other unsightly spots.
Hot Water Pressure Washers Can Remove Just about Anything from Any Surface
No matter the particular substance that is making a mess on your building, it is likely that the right pressure washer can get rid of it. The key is to find the right pressure and flow to get rid of the debris from your concrete and/or roof. Remember that these units can remove debris from just about any other surface too, including brick walls and exterior walls.
Likewise, they can get rid of just about any mess. The types of things it can get rid of include dirt, graffiti, mud, mildew, algae, paint, tire marks, and much more. In fact, you would be hard-pressed to find a substance that the right pressure washer can't get rid of.
The Hydro Twister Makes It Possible to Clean Even Faster
At Hydro Tek we offer more than just pressure washers – we offer a host of accessories too. For example, the Hydro Twister is a great way to speed up the cleaning process. This unique wand can wash an area ten to twenty times faster than your typical wand – and clean more evenly while doing so. If you want to avoid those zebra-streaks on your cleaned surfaces, Hydro Twister may be the option for you.
There are several different Hydro Twister options available, some that are made specifically for cleaning concrete floors and others that have been designed to clean roofs. You can pair the Hydro Twister with any of our hot or cold water pressure washers to get the fastest cleaning possible.
Do You Need to Make Your Cleaner Portable?
If you are cleaning roofs and concrete, it is likely you need a portable cleaner. Once again, Hydro Tek has you covered. We offer several options including tank skids that you can mount to your truck bed, and entirely self-contained trailers. These are compact trailers that are easy to maneuver, tow, and store. Reach out to us today at 800-274-9376 with any questions about how we can help.