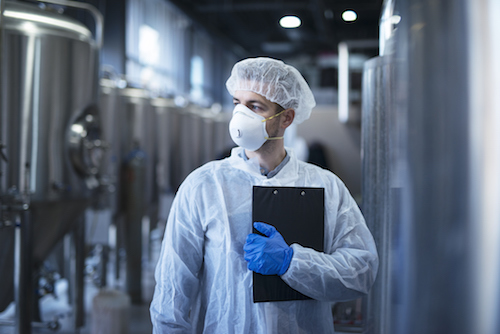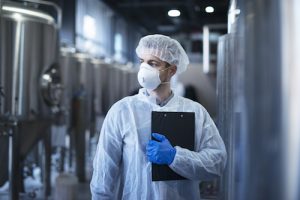 There may never have been a crisis that better highlights how important it is for every production facility and processing plant to take all necessary steps to sanitize their property. When you work with Hydro Tek, you are working with a company that can provide truly innovative solutions for your maintenance and sanitation needs. Keep reading for more information and then contact us at 800-274-9376 if you need advice or to place an order for a hot water pressure washer.
We Have Worked with Many Different Industries
We know you have options. We know there are other companies out there that claim they offer similar products. However, the truth is that we offer truly innovative options for those in a wide range of industries. Some of the companies we've worked in the past have needed equipment for their bakeries, food production plants, and processing facilities. We understand your unique needs and can help you locate the exact products you need.
We Can Help You Get Rid of Soil, Grease, and Much More
We can help with all types of food production markets, but we specialize in cleaning products for production lines, packaging machinery, and conveyor belts. Do you need to get rid of soil? Do you have grease issues? Are you looking for a cleaning solution to your overspray problems? Do you want to make sure you are doing everything possible to remove allergens – all while increasing efficiency on your processing? We can help.
Tell Us What Your Needs Are and We Can Find the Right Solutions
Other companies sell a host of machinery and while their workers may know a little bit about every one of those machines, we know a lot about every item we have. That's because we specialize in this field. Whether you know exactly the product you need or you are stuck and need expert advice, we are standing by to provide you with the exceptional customer service you should expect.
Work with the Company That Has the Exact Experience You Need
As you consider which company to work with, remember that at Hydro Tek we understand the food and beverage processing industry. We know the language. We know the regulations and the needs of your company. You do not have to spend time explaining what is important or what you need to find – we have you covered.
If you are ready to learn more about sanitization options and you need an expert in pressure washing, then it is time to contact Hydro Tek at 800-274-9376 .