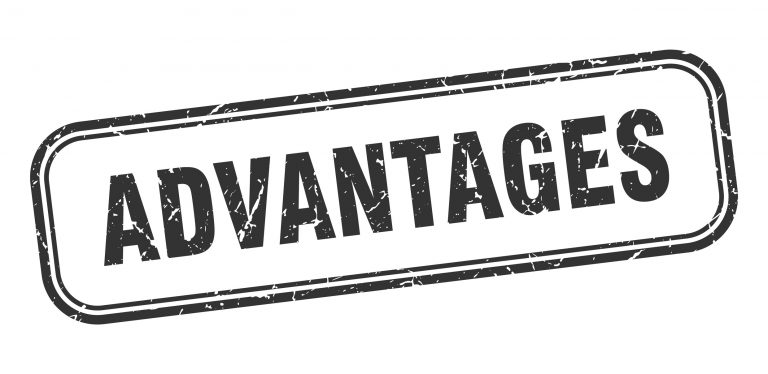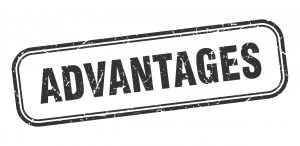 If you have never bought a pressure washer before, or if you have and have not been impressed by it, you may assume that all pressure washers are essentially the same. This is not true – not by a long shot. Learn what makes Hydro Tek truly unique and then contact us at 800-274-9376 if you would like to learn more.
We Adhere to Strict ISO 9001:2015 Quality Standards
When you buy a pressure washer from Hydro Tek, you are buying a pressure washer that meets the difficult requirements of the ISO 9001:2015 Quality Standards. Why? Because we want to ensure that every product we sell is of the highest possible quality. From how we work with paperwork, to how we design our products, from the 47-point final inspection to the customer service we provide, you will not find another company more dedicated to providing high-quality pressure washers and accessories that will last.
We Make the Coil Which Means We Control the Quality of the Coil
One of the many reasons to choose Hydro Tek is because we control the quality of the coil – because we manufacture it. Lifetime Spiralast Coil is warranted and we can ensure that it is up to the highest standards. It has lifetime corrosion resistance not just outside but inside too. Add to that the double-wall protection and you can see that the stainless steel coil housing and inner wrap is set up to deal with intense heat from the burners while still bringing high performance.
Our Stainless Steel Panels are Rugged and Durable
When you see the stainless steel panels on our products, they are not just decorative. They are not just flashing. They are rugged, durable, and offer lifetime corrosion resistance. Though we work to keep our prices as low as possible, we know that this is still an investment and that you need your machine looking new for years to come.
What's more, the quick connects on our panels allow you to quickly remove them to get full access to all components. This is truly the best in serviceability. Our panels are also watertight and ETL certified to UL1776 Class 2. Use them in wash-down areas and trust that they do more than meet industry standards – they beat them.
Let Us Answer Your Questions
Do you have questions about finding the right pressure washer? Do you need help from an experienced company that can show you how to get the best options for your dollar? Then you are in need of a relationship with Hydro Tek. Call us now at 800-274-9376 and we will be happy to help you.