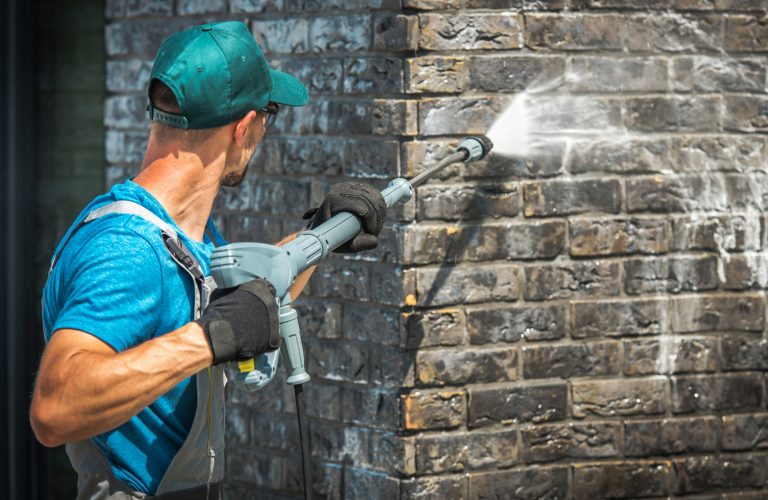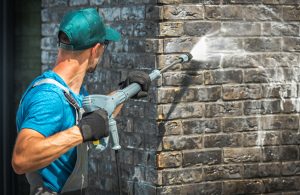 As you search for the right pressure washer, you likely want a simple answer. You want to know which pressure washer is the best pressure washer. While you can trust that pressure washer products from Hydro Tek are the best in the business, this does not help you choose the specific unit that will work best for you. The truth is that we cannot simply tell you which unit is best because the right unit for one project will not be the right unit for another.
To learn about the three factors you should consider to find the right pressure washer for your needs, keep reading. If you have questions or want to get a quote for your new pressure washer, contact Hydro Tek at 800-274-9376 right away.
How Difficult the Cleaning Job Is

One of the most important factors in finding the right pressure washer is considering how difficult the job you are facing is. If you have just dirt to remove, you likely do not need as strong of a power washer as one that is going to remove graffiti. Likewise, if you are not cleaning up grease or oil, then you can choose a cold water pressure washer, while a restaurant that did regularly work with grease or oil would be better off choosing a hot water pressure washer.

How Often You Will Use the Pressure Washer

If your intention is to use your new equipment on a regular basis, then you are going to want to choose a higher-quality, more durable option even if it costs more. You will want one that has a higher capacity to increase efficiency because you will be using it often. On the other hand, a smaller washer may be find if you are going to use it only for short jobs and infrequently.

Generally speaking, our rule of thumb is that if you are going to use the power washer for less than 20 hours each year, a residential unit will likely be fin. If you plan to use it around 30 hours or per each week, then you likely want a commercial unit. If you are going to use it for more than 40 hours per week then you will want the heaviest duty option, an industrial pressure washer.

The Cost of the Pressure Washer

Should the cost be the only thing you consider when choosing a pressure washer? Certainly not – but it will be one factor. In some cases it is worth spending more if it means better efficiency and lower costs in the long run. In other instances, it may not be worth the extra cost. You can always count on Hydro Tek to offer honest advice on your options.