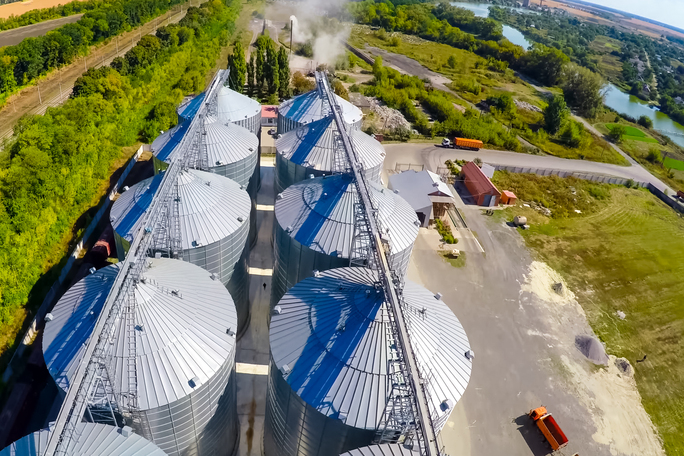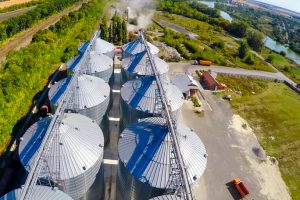 The rules of farm disinfection are not the same in 2021 as they were in 2019. As the coronavirus has made it clear how important it is for surfaces to be entirely clean, there are new rules and best recommendations. At Hydro Tek, it is our goal to help our clients with biosecurity by offering everything from commercial-grade hot water pressure washers to water recycling systems. Keep reading for tips that have been updated for 2021, and then give us a call at 800-274-9376 to find out how we can help.
You Must Clean the Entire Building Before You Disinfect
One of the most important things to remember is that you should not attempt to disinfect your farm until you have thoroughly cleaned it. All repairs must be complete. When dirt or organic matter is present, disinfectants are not nearly as effective. Professional pressure washers are a great way to get this job done as quickly as possible.
Choose the Right Disinfectant
This is not a surprise, but it is important to think about when you last checked to see if the disinfectant you used is the right choice. If it was approved for use by regulatory agencies a few years ago, it might not be approved today. You are looking for a disinfectant agent that is specifically made for pathogens of bacterial and viral origin and that are approved by the relevant regulatory agency.
Use the Right Machinery to Apply Disinfectant
You should apply your disinfectant, preferably with a pressure washer, or, if your farm is small, a backpack sprayer might work. If you choose a foaming disinfectant, it will have a greater contact time with the surface it is disinfecting. Heating the rooms to higher temperatures temporarily can also help disinfectants work more efficiently.
External Areas Must Also Be Cleaned Thoroughly
You cannot clean and disinfect a poultry house or other indoor farm area without also cleaning the exterior thoroughly. Remember that ideally you would have three to ten feet of gravel that surrounds the structure, but if you cannot do that then at a minimum you should make sure it is free from vegetation, well-drained, and that does not have machinery or equipment being stored there.
Pay Special Attention to Certain Areas
There are certain areas that you must take special care to look at. This includes underneath ventilators and extractor fans, under feed bins, along access routes and on door surrounds. Make sure you wash and disinfect all concrete areas, and sanitize any evaporative cooling or fogging systems. If you have questions about finding the right equipment, contact Hydro Tek at 800-274-9376 for help.