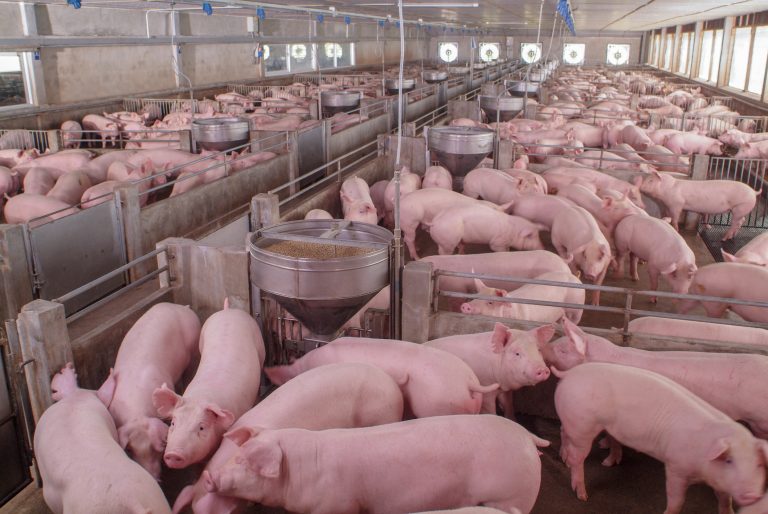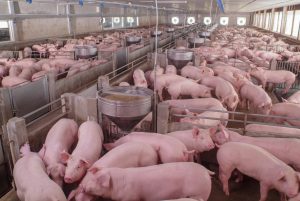 There are few things more important on a hog farm than biosecurity. There are few things more important to the prevent of disease on a hog farm than proper cleaning protocol. There are few things more important in proper cleaning protocol than pressure washing equipment. At Hydro Tek we can help you select the right equipment. Keep reading to discover other ways to boost your hog farm biosecurity as well.
Signage is Essential

First, make sure that your signage is doing its job. You can identify disease control areas so that any worker or visitor immediately recognizes where these areas are and what is not available to them. We also recommend designating places for visitors to park. You want to ensure that this visitor parking as far away as possible from the farm where the swine are housed and / or where the manure is contained.

Always Use a Visitors Log

It is one thing to have a visitors log but it is another thing to use that log consistently. Make sure that every visitor signs in every time. Make sure that they always include their full name and full contact information. Their arrival and departure times should be noted, along with the reason they are visiting. Any regular service providers, such as vets or feed truck drivers, must sign the long too. This information will be essential if there is a swine disease outbreak.

Consider Downtime

If you have visitors that come directly from another swine production system, you can be putting your own operation at risk. Talk to your vet to determine how much time a person must have between contact with other swine and contact with yours. This should apply to everyone, including delivery drivers, and even your vet. It is an essential step in preventing transportation of disease.

Make Sure Employees and Visitors Are Wearing Clean Coveralls and Boots

Your employees should have clean coveralls and boots at all times. They should have different, clean coveralls each time they move to a different premises. If you regularly have visitors, consider stocking coveralls for them in a variety of sizes.

Do Not Share Animal Equipment

No matter how well you clean it, you should not share equipment that is involved in animal handling or waste handling. This includes chutes, manure-spreading equipment, trailers, and skid steer loaders. You should clean and disinfect all equipment between uses.

Work with Your Vet to Create a Plan for Introducing New Animals

You and your vet should work to create a plan to introduce new animals to your farm. It should likely include quarantine. Remember that no properly handling this step could potentially infect your entire stock.
If you have questions about getting the best cleaning materials or products, contact Hydro Tek at 800-274-9376 today.