2015 Wiring Diagrams
Information contained on this page is the intellectual property of Hydro Tek Systems Inc. It is meant solely for the use of authorized Hydro Tek dealer. Any unauthorized use or distribution of this information is strictly prohibited.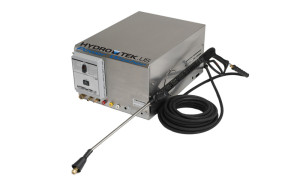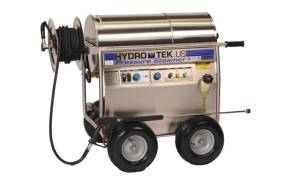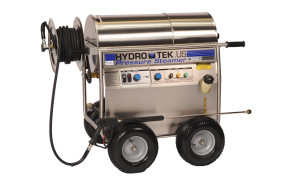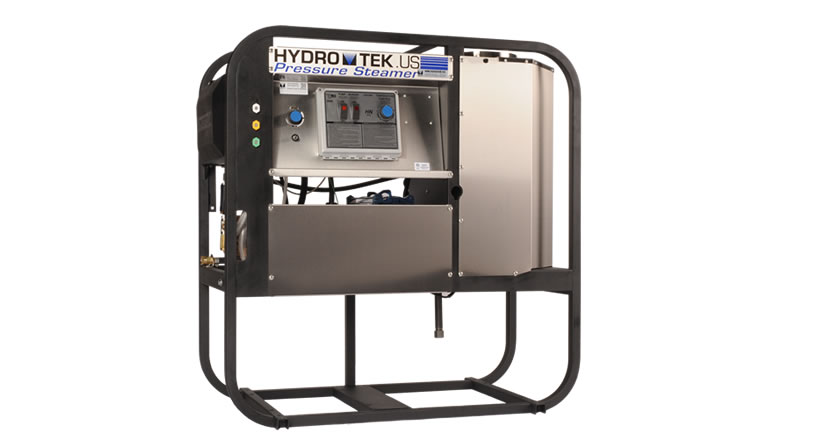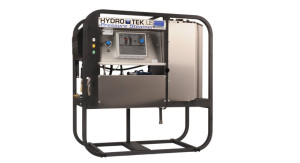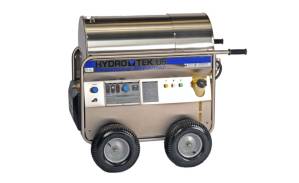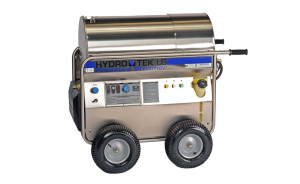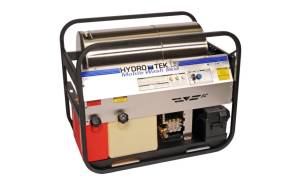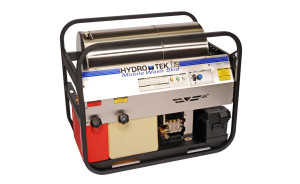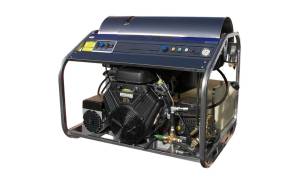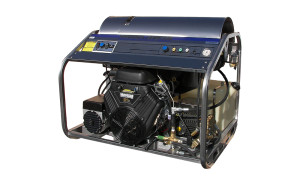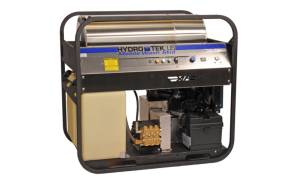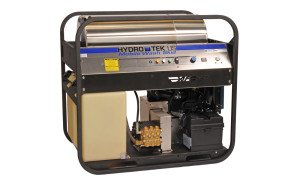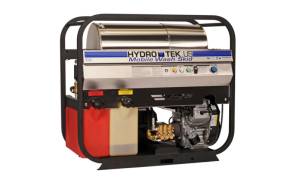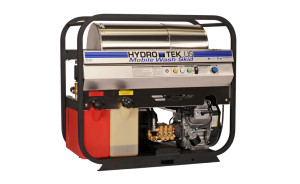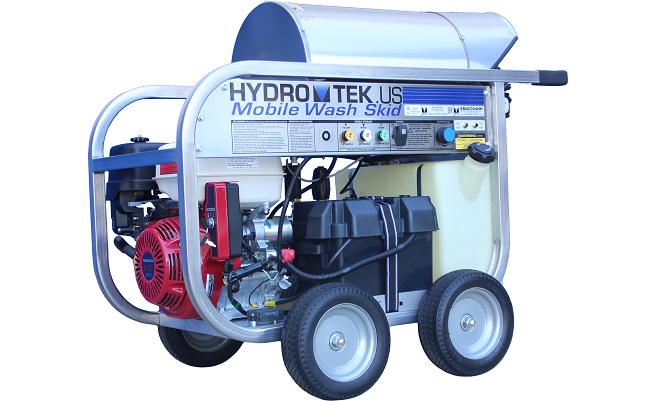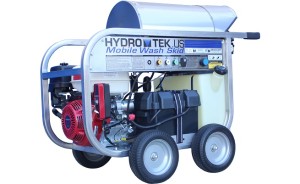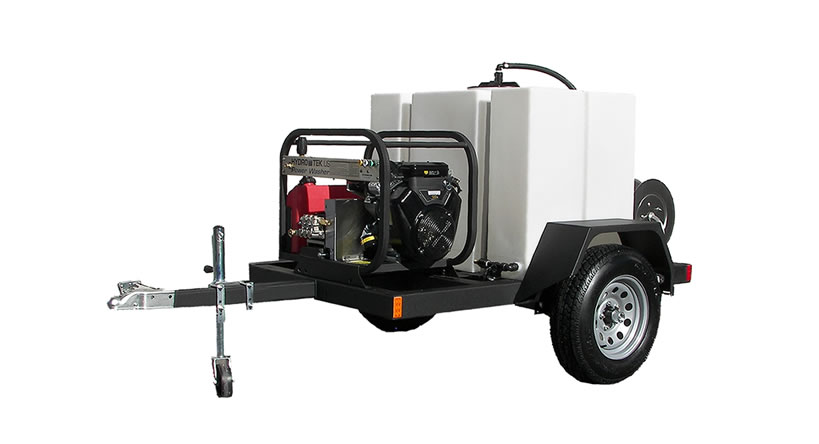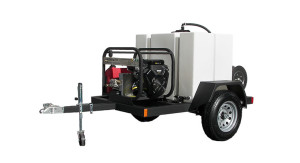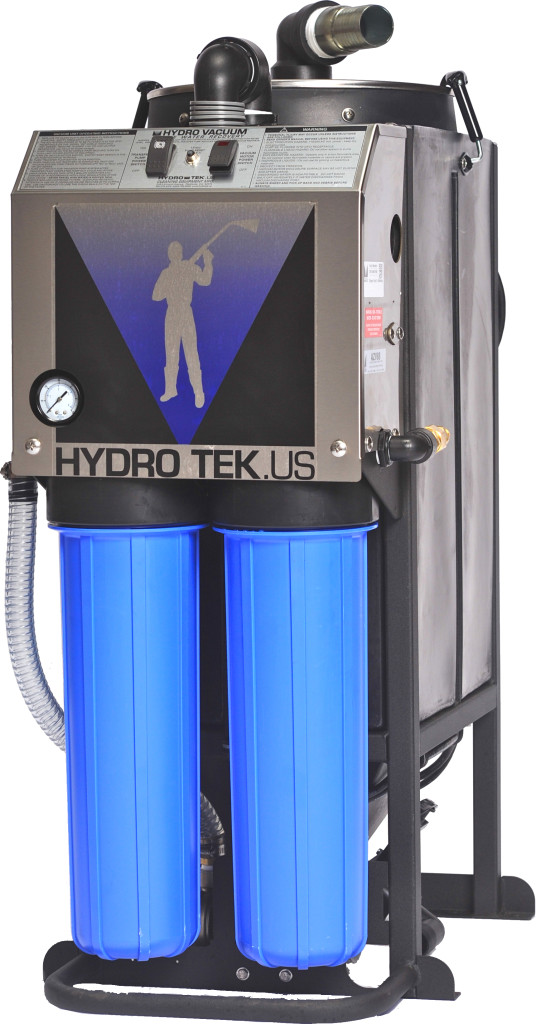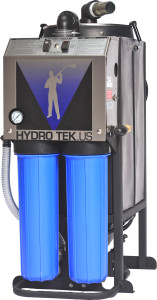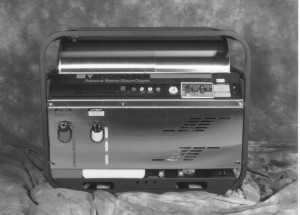 These diagrams are reflective of the items offered on the current Hydro Tek pricelist.
For any assistance with any of the wiring diagrams on this page, please contact the Hydro Tek team at (800) 274-9376 ext. 3
Please have the model number and serial number of your machine to ensure the most accurate information.